Sturges specializes in the design and production of finished webbing assemblies made to meet the customer's unique requirements. As an OEM manufacturer, Sturges prides itself on having the ability to design, weave, manufacture, and test a product that helps our customers become successful in their business.
THE PROCESS
Sturges partners with you in developing the product. First, your design parameters will be recorded, including physical dimensions, performance requirements, compliance with industry standards, aesthetic qualities, cost expectations, and environmental conditions under use. A cost estimate can then be provided, and if acceptable, prototype samples can be produced and compliance with design inputs can be verified. Following this, a proposal supported by objective data will be prepared for you. Upon receipt of your order, production documents will be created, including webbing and weave construction specifications, a detailed strap assembly drawing with a materials list and performance requirements, a control plan showing all quality aspects in the production process, and testing procedures. 
Sturges understands and values the importance of speed and accuracy in this process and will strive to meet all of your expectations.
products

Black Kevlar® Cinching Strap 1″
Description: Best for high heat applications. Various webbing and buckle sizes available.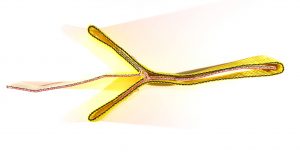 Mini Energy Absorbing Brake
Description: Sewn for custom-designed performance
Kevlar® Cam Strap 1″ Black Kevlar®
Description: Sewn for high strength and heat applications. Various webbing and buckle sizes available.

Energy Absorbing Brake
Description: Sewn with heavy-duty hooks and patented tear webbing
Stainless Steel Securing Strap
Description: Sewn With 1" Black Kevlar® webbing and Stainless Steel D-Rings

Stainless Steel D-Ring Strap
Description: Sewn with 2" Black Kevlar® webbing and Stainless Steel D-Rings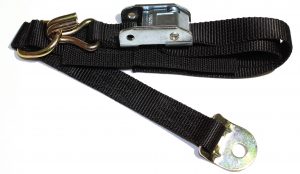 Polyester Mounting Strap
Description: Sewn with Tie-Down Hardware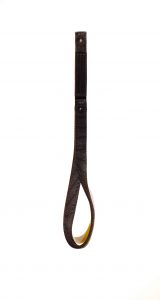 Hand Strap
Description: Sewn for Transportation Industry on buses and trains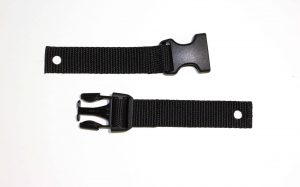 Side Release Strap Assembly with Sonic Welded Holes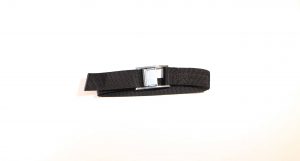 Simple Tie Down
Description: Sewn with various materials and buckle finishes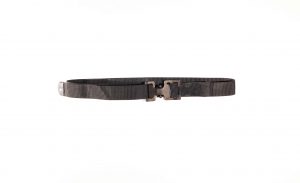 Mailbag Straps
Description: Sewn with various materials; Available in a variety of widths and buckle finishes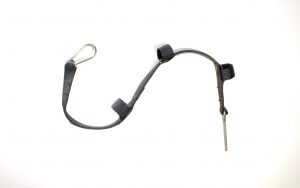 Clip and Mount
Description: Sewn assembly with loops to secure wires and hoses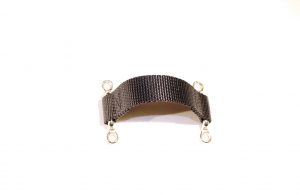 Footman Loop Assembly
Description: Can be sewn in various materials or sizes